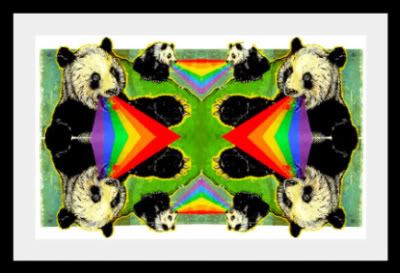 Going on simultaneously, is the Learning Secret's party featuring Runaway(Brooklyn NY)at Beauty Bar($2 w/RSVP, $5 w/o), and the Culnsweet dance party at Black and Tan(free). Here's is the Learning Secrets flyer...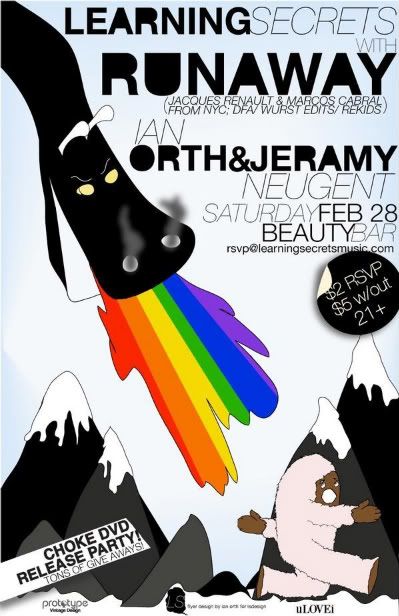 I absolutely love the design for all Learning Secrets and Lydia Reynold's flyers, so cool.
I think CulNsweet lost their crayons.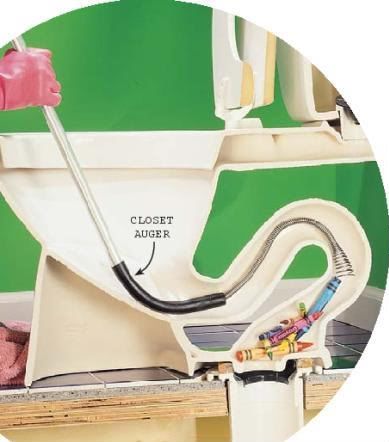 The design for this flyer for their monthly at Black and Tan is, eh, oookay...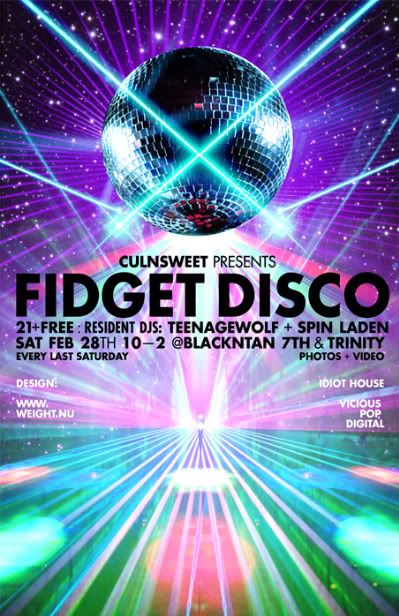 I've seen pictures like that of the girl below on prior CulNsweet flyers. Who ever draws those pictures for them should do all their future flyers in my opinion. Anyways, this will be a pretty cool dance party...should be fung!