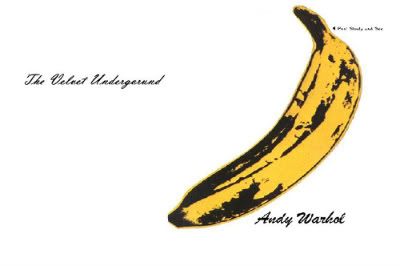 I came across this video for the band called
Fever Ray
on the Discobelle's blog a couple of days ago. It has weird imagery and I recognized the singers voice as that of Dreijer Andersson of the great great great band The Knife. I put two and two together, and I immediately recognized her voice. I hope the Knife regroups and puts out new material sometime in the near future. That would be so excellent, but I guess Fever Ray will do for now.
Fever Ray:
When I Grow Up
from
Fever Ray
on
Vimeo
.
This is reason I love love love The Knife...
The Knife and a couple of other bands are the main reason I went on a all out music binge last year. Bands and musical acts are so fragile, just like anything in life i guess, so I made it an extra effort to see as many acts as possible. You never know when that band will just...not exist anymore.
By the way, whats in the water in Sweden(The Knife is from Sweden)? I just don't understand why there are so many beautiful women and talented bands that come out of that country. That is it! I moving to Sweden. Speaking of Sweden, Lykke Li recap post coming soon.
A friend of mine put the video for Walking on a Dream up on Myspace last year. Walking On A Dream is cool and similar to my video post for the song We Are The People, in reguards to imagery and sound.
Empire of The Sun
is one of the many Australian indie slash dance outfits(ie Midnight Juggernuts, Presets, Cut Copy etc) that have made a name for themselves in their own country and abroad. The video style and imagery reminds me of the movie called
The Fal

l
. Check it out if you have time.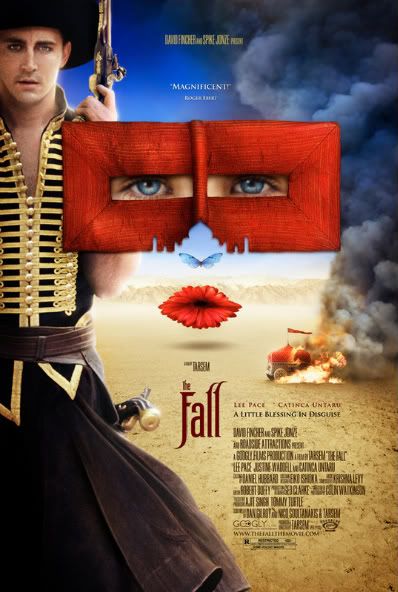 With out further a due...
Empire of the Sun: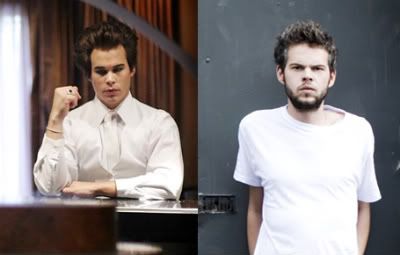 It seems like
Telepathe
get some flak for being experimental or having an some sort of an arty feel to their music. I didn't really bother with this band until I came across the song So Fine(which the video is for). Awesome song and an awesome band in my opinion, in which I get the impression may change after I see'em live this SXSW(we shall see).
Telepathe: