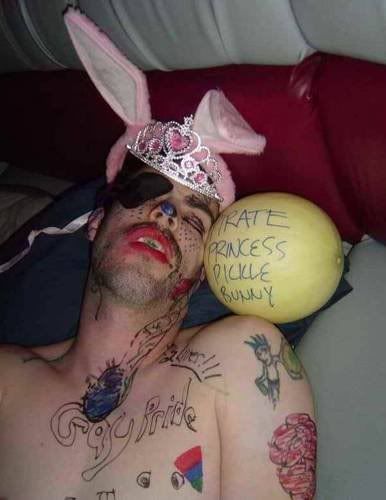 So...I got a couple shows in the works that I plan on going to in the next few months. I've already purchased Tickets for each show and I'm pretty siked...
-
Lykke Li
at Antone's Austin TX February 19th.
-
Cut Copy
with
Matt & Kim
at Stubb's Austin TX March 6th.
-
Mates of State
with
Black Kids
at La Zona Rosa Austin TX April 28th.
-
Animal Collective
at Stubb's Austin TX June 5th.
I may go to the
DJ Spooky
show in mid February at the Mohawk, but I haven't bought the ticket yet.
I was back and forth on deciding whether or not to go to the Lykke Li show. I continued to browse through her music, and I figured from alot of her video footage of live performances, that this is going to be a must see show. I found this really neat video of a seemingly spontaneous ho-down performed in L.A. which eased my nerves about going to the show. Its a really special vid and I think everyone should see it.
Lykke Li & Bon Iver doing 'Dance Dance Dance' in L.A
from
Lykke Li
on
Vimeo
.
A funny side note, one nite I was watching this video and my sister was a sleep on the couch next to the computer. When I was playing this video and Lykke started singing, my sister suddenly rose up(like Nosferatu) with a grin on her face, which I will never forget, and with her eyes all squinty. I said "whats up, you liking this song or what", and she just giggled and said "yeahhhh..."(in a goofball kinda way). She then passed out again immediately and was out like a light bulb.
Sister snoozing with glasses on (like mother like daughter):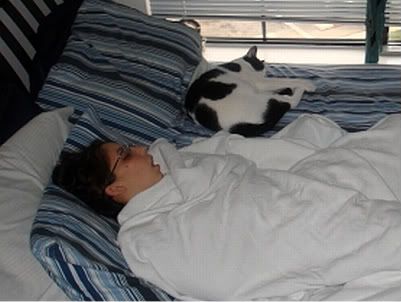 Mother sleeping with glasses on(like daughter like mother):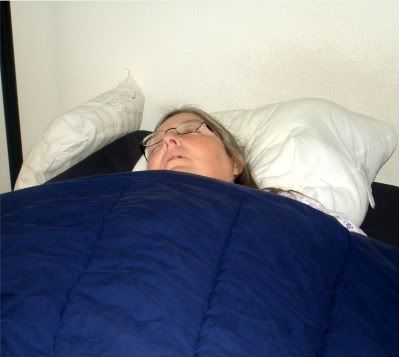 It was so hilarious because my sis is not a Lykke Li fan, and she has never even heard of her which was the funny part. Lykke's voice just rocks, and my sister's immediate reaction to it confirms this.
So since I've posted the Lykke vid showing a band doing live material which is pretty great, I like to also point out this video blog,
blogotheque
and their
You Tube site
. Some of its in French but don't let that stop you. They seem to make very good videos of bands live, raw, and unplugged. These are two of my favs I just came across:
Yeasayers - No Need To Worry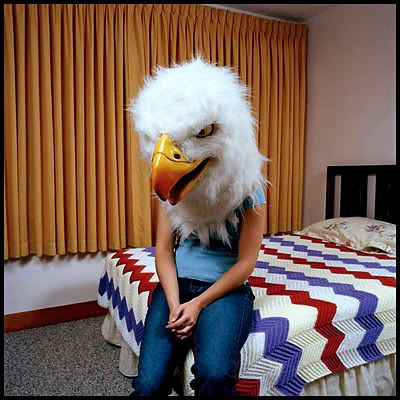 Fleetwood Foxes - Blue Ridge Mountains - A Take Away Show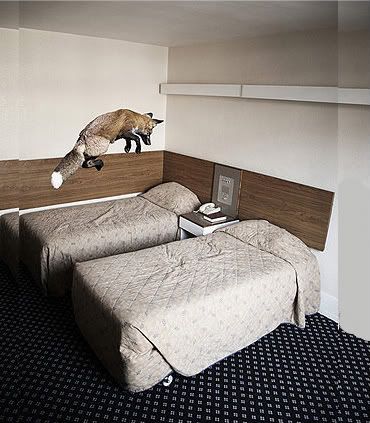 by

lablogotheque