Well well well...I have nothing but positive things to say about Ian Orth's(of Learning Secrets), Paul Mahoney's(of LCD Soundsysetem), and Andy Butler's(of Hercules and Love Affair) deejay sets this last Saturday. It was a such a cool party and great to see a huge turn out. Lots of happy people busted out their fancy dance shoes to dig on the Saturday Night Disco groove considering...
The 1979
Disco Demolition Night
So thirty years have passed since the mayham and disorder which occured at the Chicago White Sox's baseball park. Its crazy how much hate there was for the music and the culture of Disco here in the States, and how that negiative reaction aginst this gerne didn't even happen overseas. Although, Its awesome to see how Disco went underground and then "re-invented" its self through Chicago House and so forth. So you can't kill dance music, but dance music can kill you...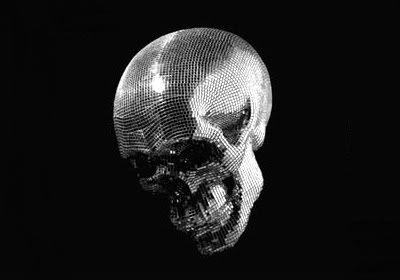 (Just kidding)
So, here is a video made by
uLOVEi
and pictures by me of the Learning Secrets 5yr anniversary shindig:
Hercules & Love Affair Interview
from
uLOVEi
on
Vimeo
.
Ian Orth:
Paul Mahoney: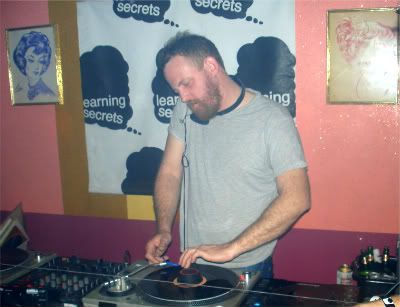 Andy Butler: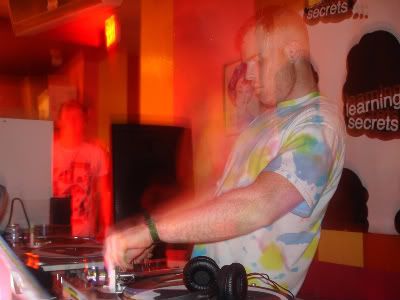 Thanks to
Learning Secrets
for the coolest party!!
Ian Orth left, me center, Jeramy Neugent right
Parties this weekend
:

Freaky Friday
is brought to you by Treasure Fingers! Let me see you move it shake it +cross+ the D.A.N.C.E floor for free if you RSVP.

Super Saturday
is brought to you by Richard.Gear, Joshua Distance, and Computer Club(LA):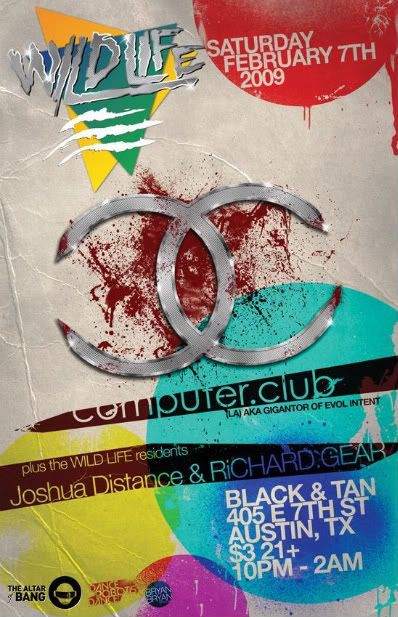 Change of Topic but keeping with Disco theme...
Neon Cool Kids Yo(NCKY)
!! Shhheck out these sick Disco traxs by NCKY:
BWH "STOP"
http://www.zshare.net/audio/54853157a2daf8e1/
Plastic Bertrand "Stop ou Encore"
http://www.zshare.net/audio/5485302308bf1613/
Pino D'angio "Ma Quale Idea"
http://www.zshare.net/audio/54852885ca301f35/
Ray Rogers "Ya Ya"
http://www.zshare.net/audio/5485294247f04b49/
Circlesquare "Dancers"
http://www.zshare.net/audio/5485279686323a3d/
I also came across this Paul McCartney video for "Silly Love Songs" and you can't deny the 70's Disco influence in this song because of the strings and the orchestra sounding back up band:
This song and others makes me sad I'm not able to make it to this years Coachella which always seems to impress me with their simply fantastic lineup year after year. One year I will make it out to this music festival. Check out some of the lineup on this flier...