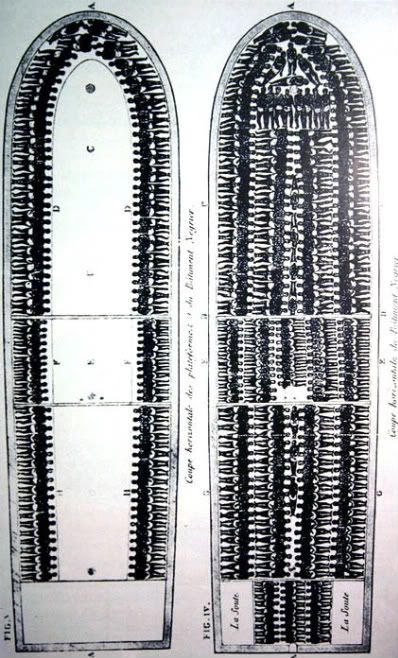 For the most part, I feel racism is lessened in larger cities then in the rural areas of Texas, and it is still prevalent and can be felt to this day in small country towns. Some of my African American co-workers have told me about their own personal experiences with racism in Texas which just makes my jaw drop. To my knowledge I've never experienced racism against myself. I really am a product of my environment with Texas and Mexico being neighbors, with my ethic background being a mixture of Hispanic(Mexican) and Anglo(English) ancestry. When doing a little genealogy, I even came across family members in my own family history that owned slaves and participated in disenfranchisement of African Americans and prevented them from obtaining other civil liberties and rights as well; this is quite eerie if you ask me!
Outside my immediate family, my Grandparents are the individuals that still expose me to forms of racism. My Grandmother Martinez is the only one, while in my presence, which throws around the "N" word. She also likes to call Hispanics that attempt to come across the border "wetbacks". I've tried to ask her to stop talking like that and to be more considerate, but she just shrugs and laughs it off as if its a joke or something. My Grandma Farrow use to use the "N" word in her everyday speech too, but she has stopped in the last couple of years and has toned it down greatly. Even my Grandpa Farrow, who lives in East Texas, last year sent emails having a propaganda like text that denounced President Obama and called him the Anti-Christ(!WOW! Anti-Christ, wtf).
This is so sad and amazing that people actually really do feel this way about Blacks and about the newly elected President Obama. You can really see the racist rural community come out in force in the President election this last November. All the major "progressive" cities in Texas i.e. Dallas, Houston, Austin, and San Antonio all voted for Obama, while a majority(not all) of the small towns voted Mccain. In my opinion, this shows a serious undercurrent of race tensions which still run deep in Texas. I even came acroos it when I went down to
Cuero TX
this last weekend to visit my mother. I stayed at my Grandma Farrow's house when some company came over. While I was there, her friend Barbara started using the "N" word when speaking about Obama. I didn't say anything and just ignored her ignorance out of courtesy to my Grandmother and I said, "I voted for him this time and I'm still voting for the man next time too!". I swear, this is Texas and you can't deny it.
Although, Texas is a Republican or blue state, I can't say everybody that lives in small towns feels this way. It really might have been just partisan politics and nothing more then a choice made due to their affiliation with the Republican party. My thoughts that the votes where cast for Mccain because of past prejudices views, and that they had nothing to do with conservative or liberal beliefs, will hopefully be disproved by these people(rednecks).
In conjunction with
Black History Month
,on Sunday February 15th at 2pm,
DJ Spooky The

Subliminal Kid
will be in attendance at the Alamo Drafthouse movie theater with a special screening of his multimedia remix called
Rebirth of a Nation
, in which it deconstructs and transforms the 1915 silent movie
The Birth of a Nation
into a different piece of cinema then what was intended.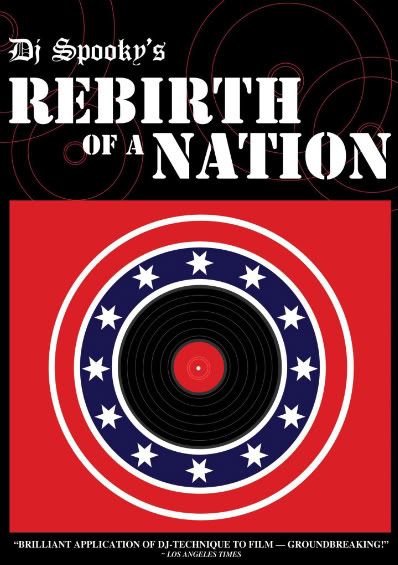 It is Black History Month, and this an interesting way to celebrate, show respect, or acknowledge the amazing perseverance of a people that lived so long under such staunch oppressive conditions.
I heard about the movie The Birth of a Nation in history class but I never watched it. I found some freaky pictures which are pretty shocking to find that this was part of pop or entertainment culture back then.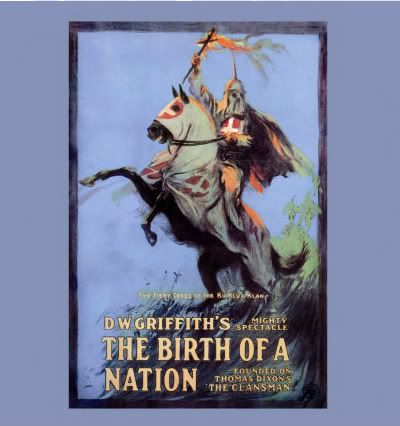 I've never seen the original, but from clips off You Tube and these pictures, I definitely get a taste of how The Birth of A Nation really does glorify white supremacy by using dramatic "here I come to save the day" music, along with themes of knighthood(chivalry) and bravery(fearlessness). The Ku Klux Klan(KKK) is America's Al-Qaeda and is really really spooky.
I first came across DJ Spooky by way of the movie Slam(1998). He did the soundtrack which really sets the mood in the movie by weaving in hip hop joints, trip hop licks, and sprinkles in drum and bass to set the pace. Its an independent flick which really blew my mind back '99. From the previews, I thought Slam looked cheesy(I'm lactose intolerant, so I stay away from the cheese), but you cant deny the poetry by Saul Williams and Sonja Sohn. It is so powerful and moving that it will leave you in awe...
Saul William's poetry in motion:
I still to this day am a big fan of Saul and Spooky who continue to make great work. I wish I kept up with their current works fanatically, but I'm out of the loop, so I'm going to see the Spooky show at the Mohawk in a fresh light. I think he is doing something else with music and a multimedia remix of a documentary about Wattstax '73, which is the equivalent of a "Black Woodstock", Friday the 13th.
Wattstax '73:
Isaac Hayes - Shaft - live at Wattstax 1973: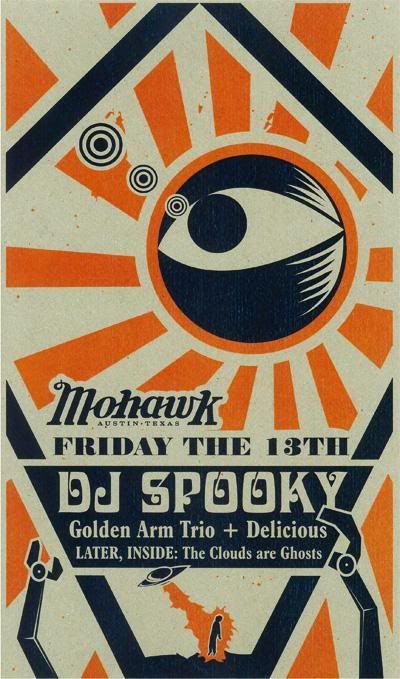 Damn right!