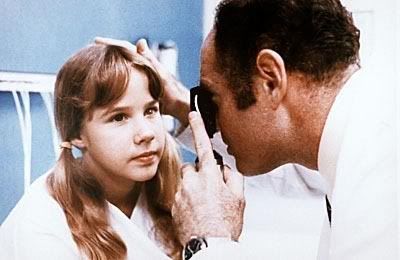 This is the second time getting sick in just a months time frame. My immune systems must be tore up I guess. This time I came down with some sort of stomach flu, and from Tuesday until Friday I was on my death bed. I had a fever I couldn't shake for three days, and, with a sigh of relief, I was finally able to break it on Friday morning. Hopefully I'll be 100 percent better by this weekend. Two side notes on the whole sickness thing:
1). I hadn't puked in like 10 years but I broke that record on Wednesday morning. It was something like that of the...
Exorcist pea soup scene...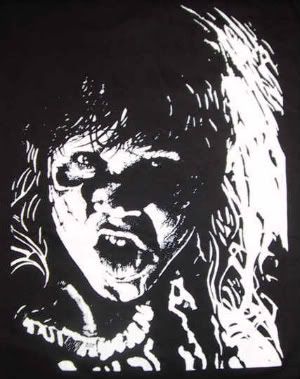 Sucked. Sorry about the visual, but I'm artist, I gotta paint a picture for ya.
2). I also will not be able to volunteer for SXSW because I missed a few days at work. I'll be forced to use the vacation time, which was set aside for SXSW, for the days missed when i was sick(!ugh!). I'm very upset because I'm gonna miss Devo and who knows what else.
I'm a sad banana...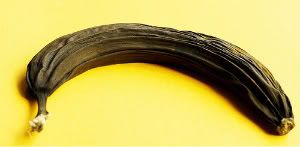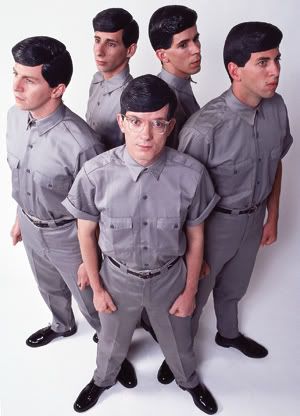 I digress...
This weekend was pretty laid back for me. On Saturday, The Famousish's party with Cobra Krames seemed to have a pretty good crowd, and other peeps where happy bout the turn out too.
(I always love Lydia Reynold's flyers because there so cool and simple.)
At the party, I was just chilling the entire night and taking it easy. I didn't think I was even going to go out, but I made a last minute decision to do so because I had a feeling(it could be psychic) that it would be a fun night. The venue which is an after party hot spot, The Music Gym, kept the party going til 5am. Some of it got a little trashed though, one of the benches along the wall collapsed. I guess that's what free vodka does to people, makes'em crazy. I also feel too, that the floor will cave in one of these days, sometimes it feels like a trampoline in there. A Highlight of the night is when I bumped into an old co-worker from Victoria by the name of Mandy. I hadn't talked to her in like 3 years, and I hadn't seen her in like 5 or 6. Good Times.
On Sunday, I hung out of with other friends from Victoria and celebrated a birthday at Elysium. It was a jolly good time as we drank, sang, and danced to sounds of 80's music.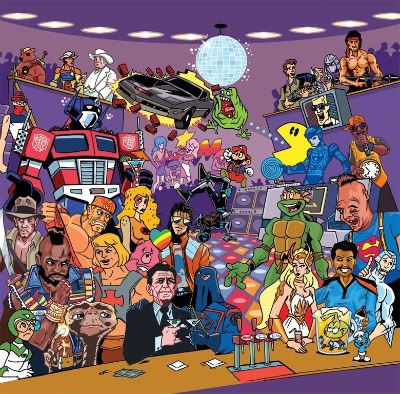 I guess since there is really nothing to do on Sundays, except for going to 80's night at Elysium, I ended up bumping into a couple of the people that where out and about on Saturday night as well. People love to dance, and those are my kinda people.
Dancing and people...so that brings me to whats coming up this week, Thursday January 22ND, Juan Maclean will be gracing us with his presence again. Juan Maclean is on the label called DFA, which is "one of the greatest record labels ever"(Franki Chan). Juan came a couple of months ago last year and played with a live band. I think it was back in August but don't quote me on that. It was a very small turn out at the Mohawk, but it was still a lot of fun. At a couple moments in the show, the music was just so perfect to dance to. It was built up by house beats which kept the feet moving, and synthesizers which hypnotized with sweet rhythms. The climax of the songs seemed to last forever and caused a real dance frenzy. I'm sure his DJ set will be a riot too, so I know anyone who likes dance music will not be disappointed. Its FREE if you
RSVP
...