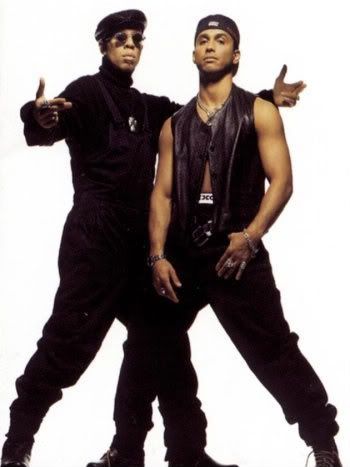 (
Gonna Make You Sweat
)
Everybody dance now
Give me the music
Everybody dance now
Yeah yeah yeah
Everybody
Here is the dome back with the bass
The jam is live in effect and I don't waste time
Off the mic with a dope rhyme jump to the rhythm
Jump jump to the rhythm jump
And I'm here to combine beats and lyrics
To make you shake your pants take a chance
Come on and dance guys grab a girl don't wait make the twirl
It's your world and I'm just a squirrel
Trying to get a nut to move your butt to the dance floor
So you what's up hands in the air come on say yeah
Everybody over here everybody over there
The crowd is live enough as I pursue this groove
Party people in the house move
Left to right (groove) work me all night
Come on let's sweat (sweat sweat) baby
Let the music take control (control control)
Let the rhythm move you
Sweat(sweat sweat) sweat...Yeah! sweat bitches! In my opinion, from my own experience, I can really gauge how cool a dance party or show was by how much I perspire. Well, my shirt was drenched because of all the awesome tunes Juan Maclean deejayed last night.
(Meee all hot and bothered)
Holly cow that Juan Maclean thing at Beauty Bar was super cool. I went ape shit midway thru his set when he spun Blind by Hercules and Love Affair and his own Give Me Every Little Thing. I had whole lot of fun and can only imagine how great next weekend's
DFA
extravaganza will be.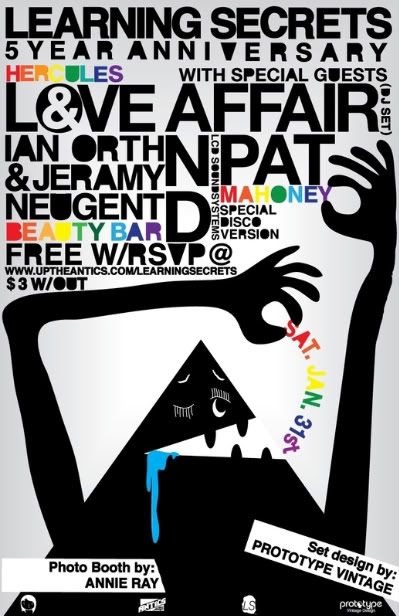 By the way, I was really really shocked and happy by all the people that turned out to support. I didn't think it would reach capacity at like 12am because of the small crowd at his last show at Mohawk. The line never seemed to reduce in size, I'm thinking, either cause it was free or because of the promoting done by Toyota and its people. Either way, I'm glad about the turn out.
Weekend plans are looking to be the Mohawk for the
KRS-ONE
show...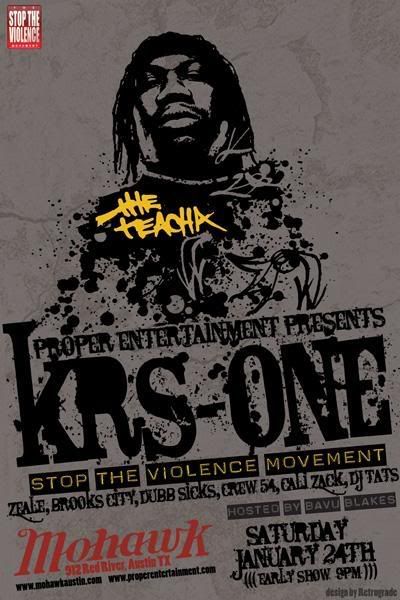 and then I'll finish the night off with The Famousish's
Oh Snap!!
and
Hostage
shindig at Black and Tan(looking forward to the after party at the Music Gym again too)