The EAST Austin studio tour is a two day shindig which happens on Saturday November 22nd and Sunday November 23rd. Its massive with over 200 plus artist and 150 different art spaces partaking in the affair. Its a little overwhelming with all the different places to hit up on the Eastside, but I'm sure I'll come across some cool art and artist.
Glasstire
should have some more information on it this week too.
Heres a flyer and
link
: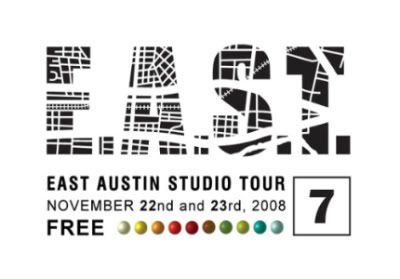 To inspire you so that you'll take some intiative and actually participate in the tour, I've posted pictures of a couple of local artist making some interesting things. I dont know if they'll have any pieces up around town, but I'm sure there is going to be something for everyone.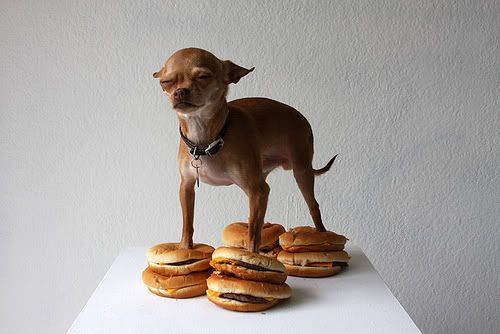 By
William Hundley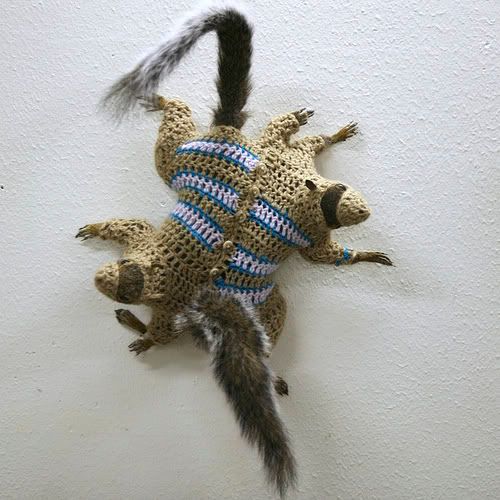 By Elaine Bradford